Nursing, MSN

Why DSU?
Affordability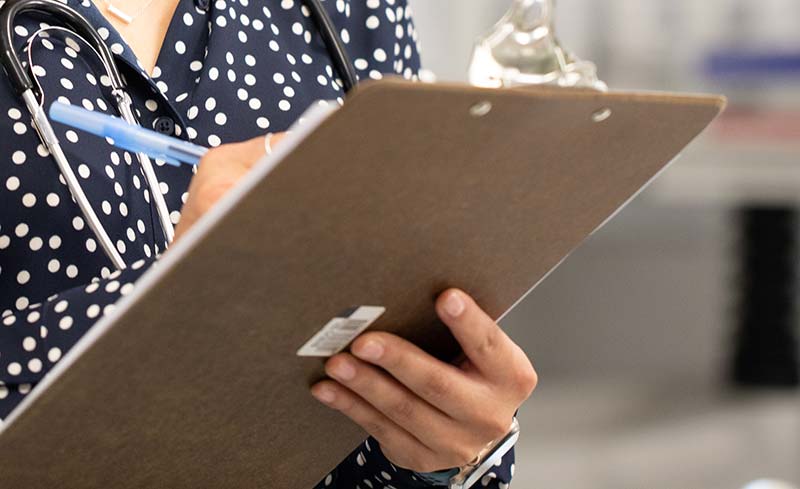 Our students enjoy one of the lowest graduate tuition rates in the nation. Scholarships and financial aid are available to those who qualify.
Academics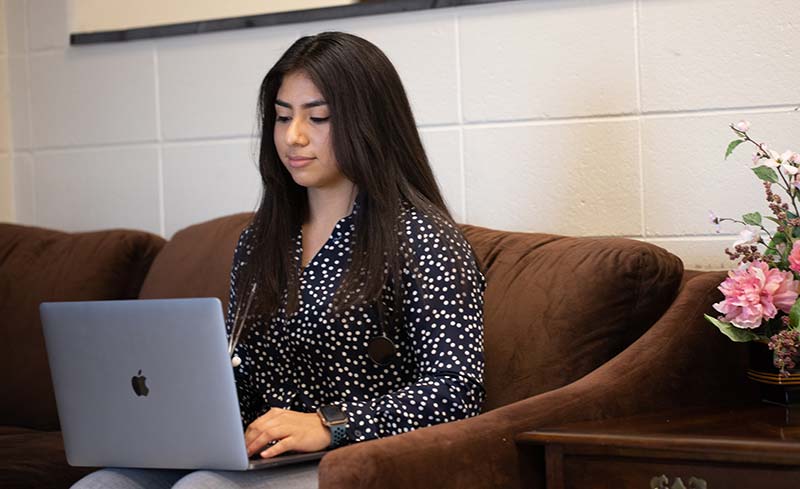 The program prepares students become culturally competent leaders. The two concentrations offered are Global Leadership and Nursing Education
Online Classroom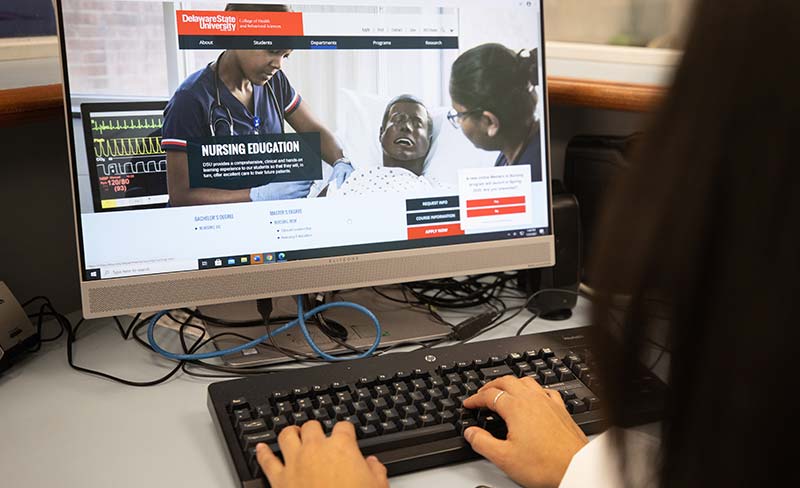 It consists of eight week schedules, with one course per block, allowing students to complete their degree in just under 2 years. Students will have 24/7 access to their course and easy access to faculty.
Experienced Instructors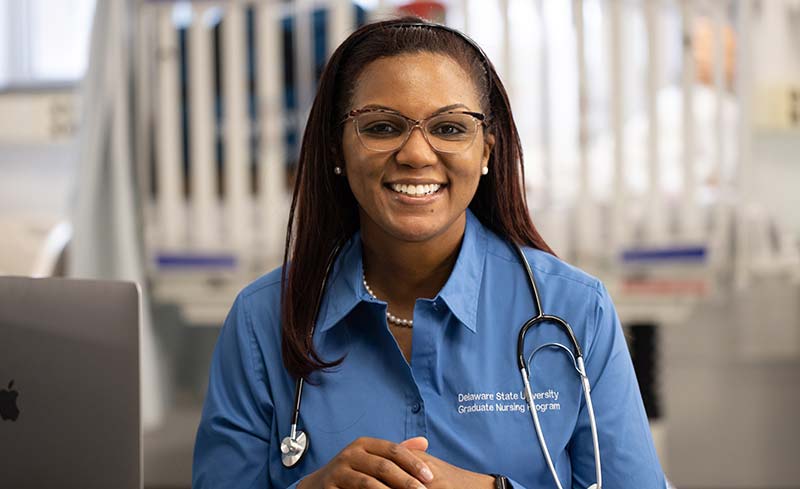 Instructors are adept in helping you develop your skills and enhancing your academic success.
History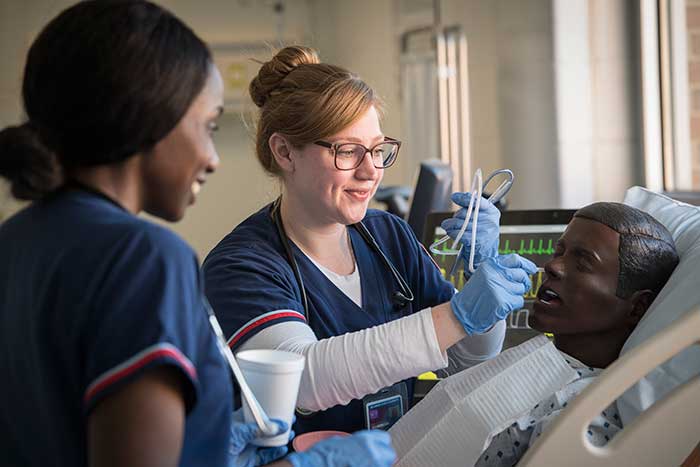 Delaware State University, on of the premier Historically Black Colleges and Universities (HBCUs) in the country, was founded in 1891 and is accredited by the Middle State Commission on Higher Education (MSCHE). The mission statement for the University builds on its heritage as an HBCU and purposefully integrates the highest standards of excellence in teaching, research, and service in its baccalaureate, master's, and doctoral programs. The Department of Nursing empowers graduates to become effective nurse leaders with a professions identity to transform healthcare, inspire a spirit of inquiry, and maintain a commitment to life-long learning.